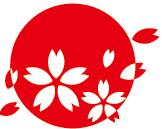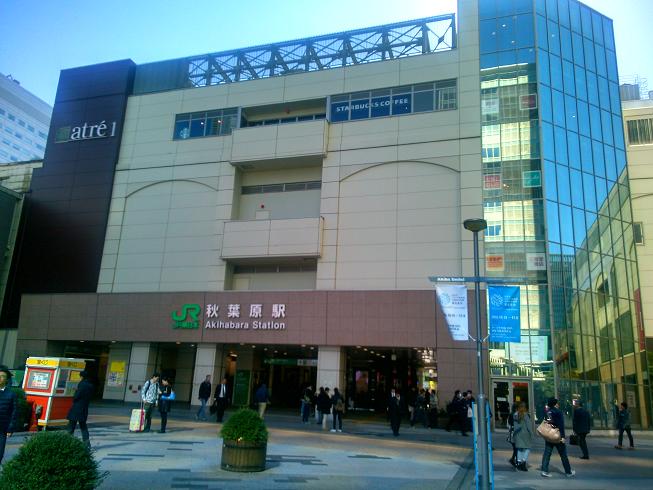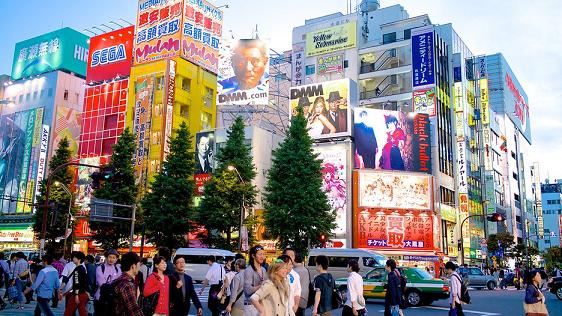 Our Shop location (google map)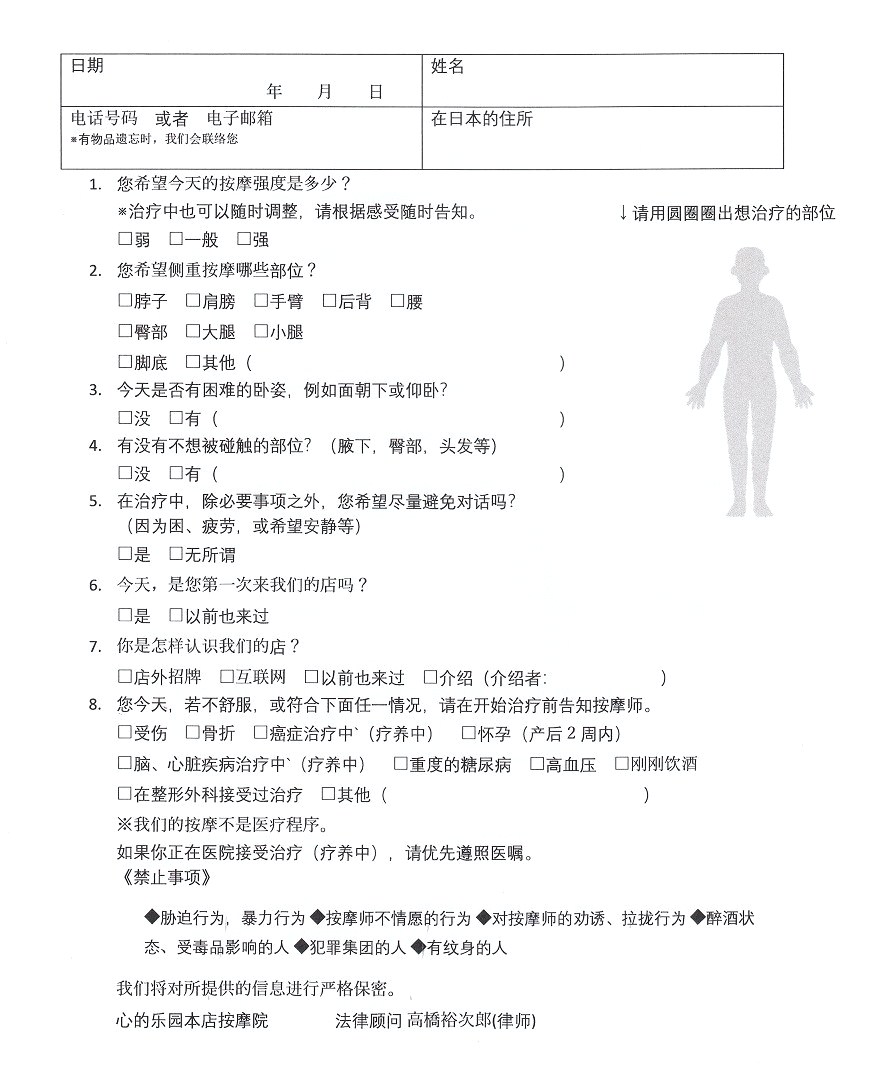 White Flag "まっさーじ" is the shop of mark!
---
★ After the treatment, The finest tea service ★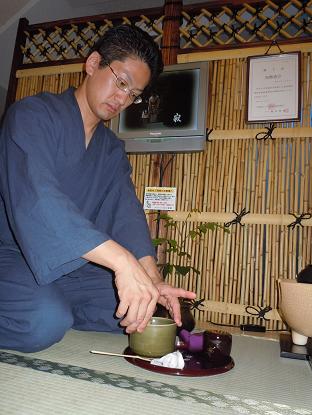 ---
welcome to"cocoro no seitai honpo shop"
Thank you!!
See you again someday and I pray for your continued success.
from.....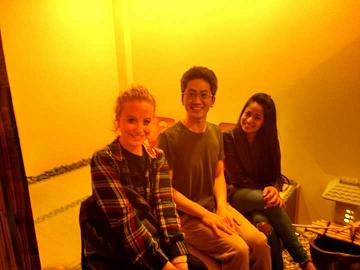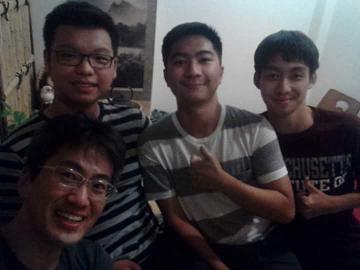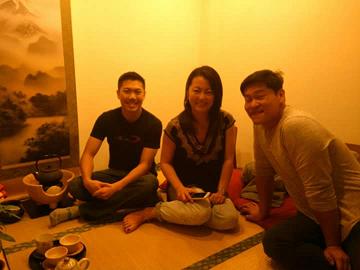 "Usa"        "Indonesia"       "San francisco"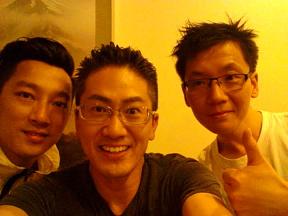 "Shanghai"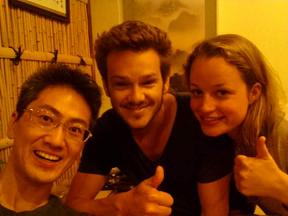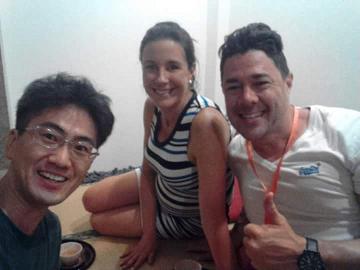 "Netherlands"        "Australia"       "California"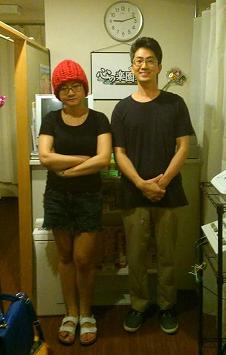 "vietnam-hochiminhcity"
---
Credit Card・E-money Payment OK